Game Coasters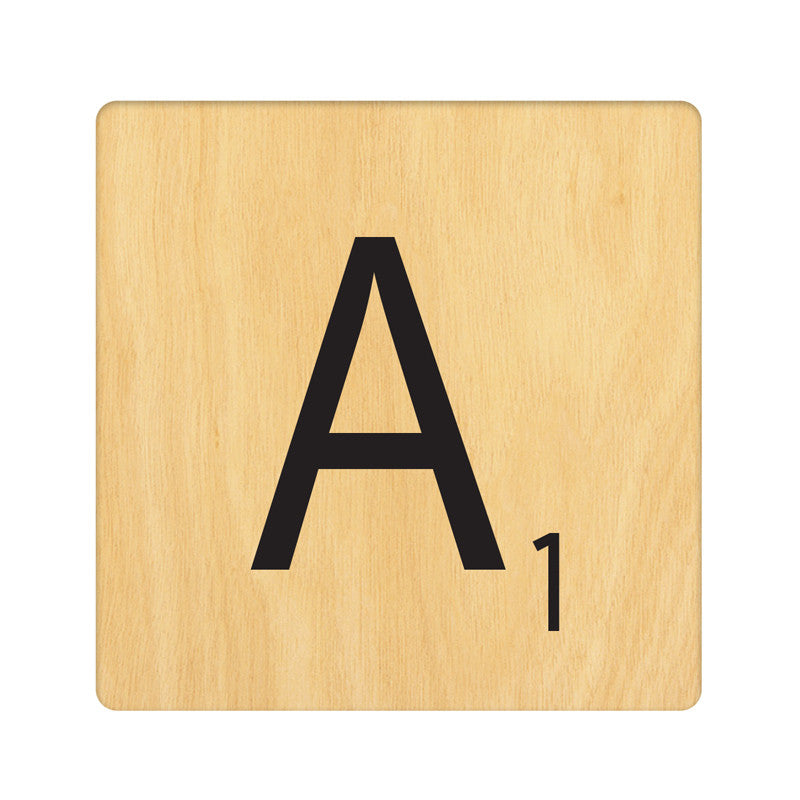 Details
The art on these coasters is special, and folks like to show it off. Let's say you buy letter tiles for all of your family members. Check our Accessories page for our bamboo display racks so rather than stack the coasters you can show them off! Line 'em up to make them accessible and to enjoy the art display.
Features
Coaster
Cork-backed to protect furniture
Made in the USA
Full color printing
How to Buy
You can purchase one of the Scrabble Coaster Sets or build your own set.
Coaster Sets
BEER Coaster Set
HOME Coaster Set
LOVE Coaster Set
WINE Coaster Set
Build Your Own
You can buy single coaster or as many as you'd like. With every 4 coasters, you will receive a bamboo display box at no extra cost. So with 4 coasters, you get a box, with 8 coasters you get 2 boxes. If you buy less than 4, we will carefully package those up for you too, not to worry.