National Parks Coasters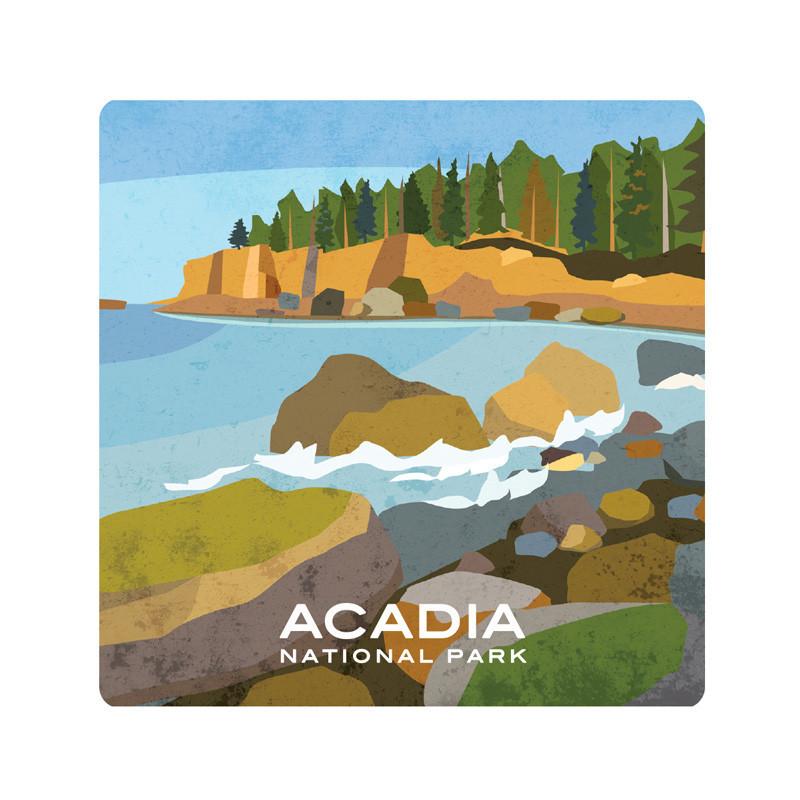 Details
Celebrate the 100th Anniversary of our National Parks at home with this beautiful stone coaster set. Minnesota artist, Julie May, created these signature park images. Each absorbent stone coaster is backed with cork. The set stacks into a natural bamboo box for storage. Great gift for any National Parks fan, these quality coasters show off your love of our National Parks and all the joy they bring.
Stone coasters are a stylish way to accent any home. The full-color printing and cork backing will provide an additional layer of protection to any surface, and look beautiful at the same time. Customize your coaster set today!
Features
Coaster
Cork-backed to protect furniture
Made in the USA
Full color printing
How to Buy
You can purchase one of the National Parks Coaster Sets or build your own set.
Coaster Sets
Top 4 National Parks Coaster Set
California National Parks Coaster Set
Utah National Parks Coaster Set
Build Your Own
You can buy single coaster or as many as you'd like. With every 4 coasters, you will receive a bamboo display box at no extra cost. So with 4 coasters, you get a box, with 8 coasters you get 2 boxes. If you buy less than 4, we will carefully package those up for you too, not to worry.