Little Black Dress Coasters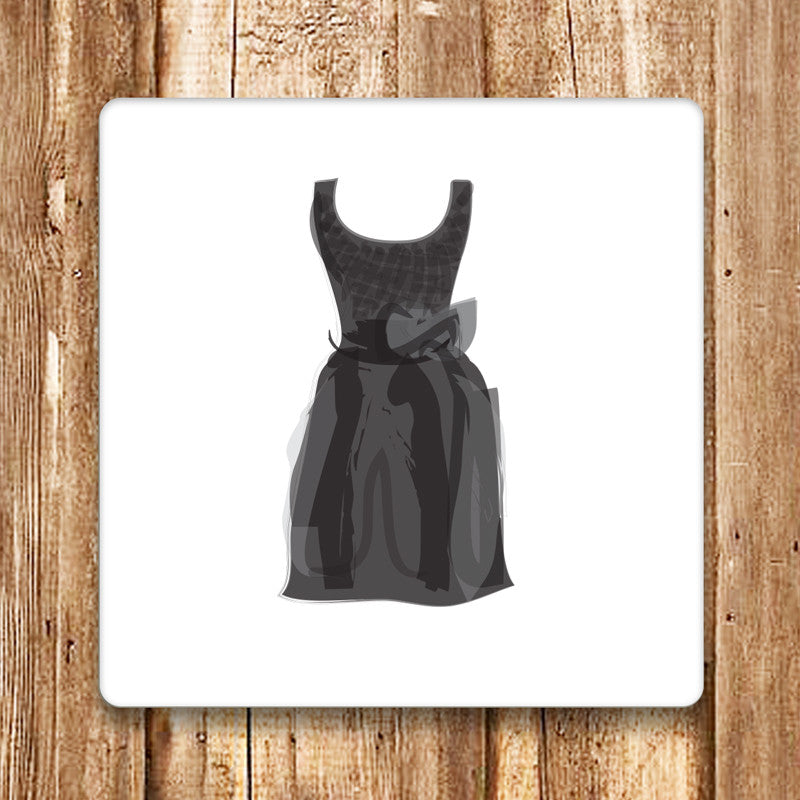 Details
Okay, so who doesn't love a little black dress? Perfect for any style maven, these coasters offer hand drawn illustrations of some of our classic favorites. Think Audrey in Paris! Great gift for that first apartment or any space that welcomes a little classic style. Timeless, yes. And now you can put your drink on it!
Stone coasters are a stylish way to accent any home. The full-color printing and cork backing will provide an additional layer of protection to any surface, and look beautiful at the same time. Customize your coaster set today!
Features
Coaster
Cork-backed to protect furniture
Made in the USA
Full color printing
How to Buy
You can purchase the entire Little Black Dress Coaster Set or build your own set.
Coaster Sets
Little Black Dress Coaster Set
Build Your Own
You can buy single coaster or as many as you'd like. With every 4 coasters, you will receive a bamboo display box at no extra cost. So with 4 coasters, you get a box, with 8 coasters you get 2 boxes. If you buy less than 4, we will carefully package those up for you too, not to worry.